Thank you for registering for the Courses and Continuity™ event.  By now, you should have received an email confirmation.
The email will have all the details you need about dates, times, location and travel information; so you might want to go ahead and put the day and time so you won't schedule anything else during that time. Or, you can just keep the email in a prominent place so you have the details readily available.
You will be getting several of reminders about the event as well.
See you there!
Thanks again –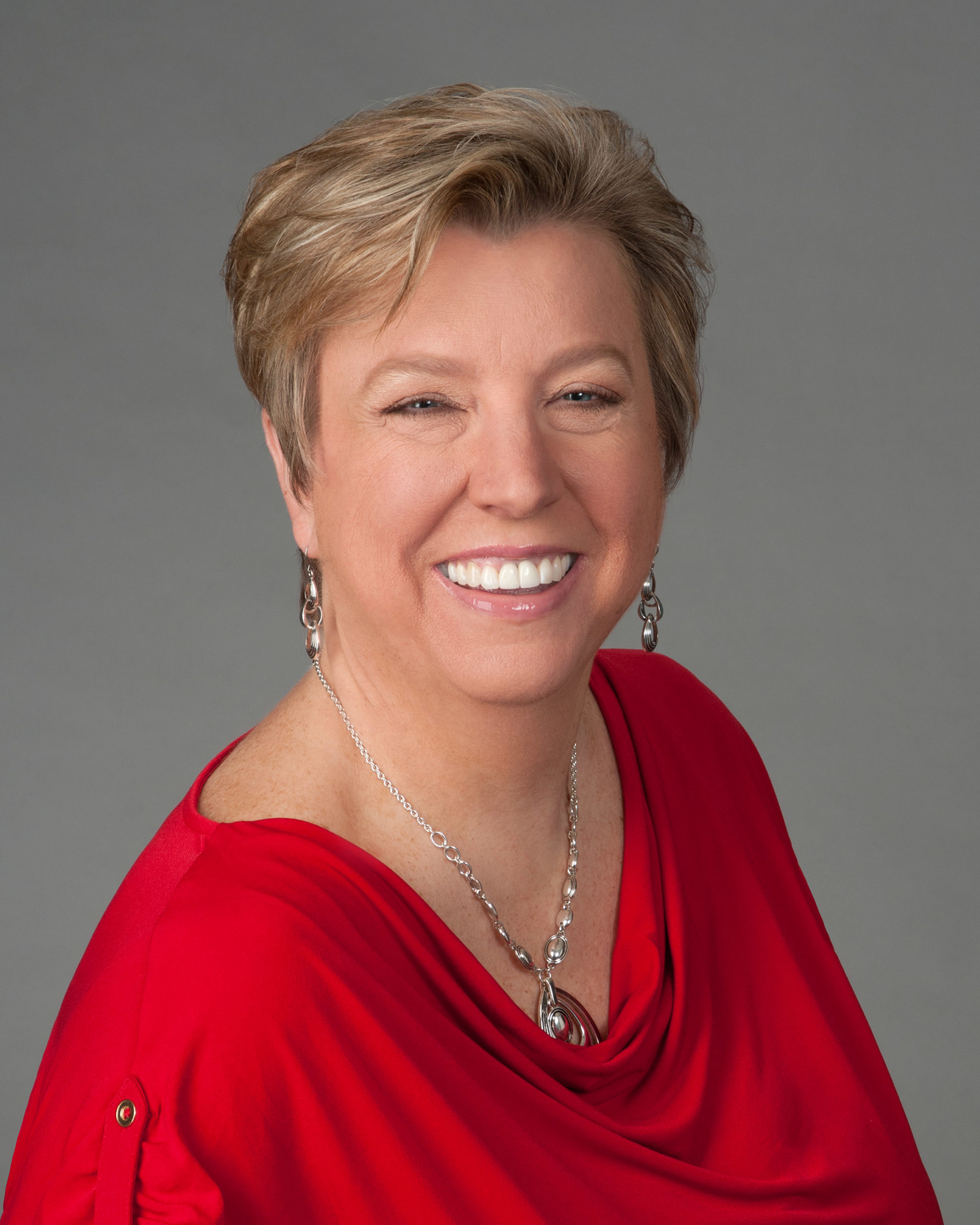 PS – if you don't see the email in the next 15 minutes, please send a message to info@CompleteMarketingSystems.com and let us know so we can take care of it for you.