Make Money With Online Courses 
Over & Over Again, For Years & Years, With One Effort, Then Never Touching It Again!
AND
Discover How To Turn Them Into 
Ongoing, Recurring, Passive Income Streams…
(Continuity Income You Can Count On Every Single Month…)
Hi – 
Are you looking for more income? More ways to make money in your business?

Or, maybe you're thinking about starting a business but you're not exactly sure what to do or where to start!
OR…you keep hearing people talk about continuity income or membership sites and it sounds like a good thing, but you can't figure out exactly how that kind of income fits into your business. But, you sure like the sounds of dependable money coming in every month – money that you can count on…
If Any of All of Those Sound Appealing,
You're In Exactly The Right Place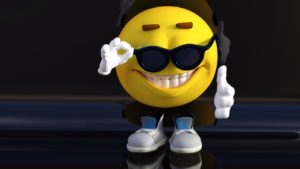 You know more than you think you do!
And, you're an expert in SOMETHING!
The definition of an expert may not be what you think…
And expert is somebody who knows 10% more than the person they're talking to!
How's that for a better definition than the one in Webster's Dictionary or at Dictionary.com?
What Does Being An Expert Have To Do With Making Money Online?
Less than you think or might have been told!
Here's the thing…so many people get hung up on the idea that they have to be an expert to make money…but you don't!
Here are a few ways you can make money and NOT be "The Expert": Put a series of interviews together where you interview other "experts" Collect articles and information from online sources, modify and rewrite
it to make it yours. Author a "Best Of" series where you take others information together
(with appropriate credit given) Get paid advertisers or sponsors for your blog, podcast or YouTube channel The list goes on and on…
Making Money With Information Is Simple…
AND Easy!

This is where so many people get a bit stuck…
For no real reason other than we sometimes make things more difficult than they have to be and we overthink things.
This really is pretty simple.

1) Pick Your Topic 
2) Outline 5-9 Things That Will Be In Your Product
3) Put The Information Together
4) Make Money 
5) Repeat
"I've had the chance to work with Diane and she's been really, really great as far as putting the pieces together, helping me see the big picture and what I was doing as far as building my business and constructing the foundation that would ultimately allow me to make my dreams a reality.
If you have an opportunity to work with her I definitely suggest doing so.
Diane is awesome!"
Leo Goykman
LeoTheMarketer.com
Chicago, IL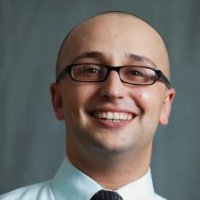 Why Do You Want Information Products (Courses And Continuity) To Be Part Of Your Business?
Every single business could and should make information a part of their business. If for no other reason than it's helpful to your clients and prospects.
AND, you can make a lot of money AND help a lot of people with information in your business…if you choose to profit from your knowledge and add InfoProducts to your existing business. OR to start a business that's based, at least in the beginning, purely on information.   
Some of the other major advantages of an InfoProducts business include:
What Is Continuity Income?
Continuity income is a great way to set up your InfoBusiness because it means people will be paying you a set amount of money every single month…for either a set period of time or until they decide they no longer want what you are offering.
The big advantages of continuity income is that it's…

Dependable

Recurring

Grows Quickly

Easily Repeatable

Makes Your Business Very Saleable

And Many, Many More…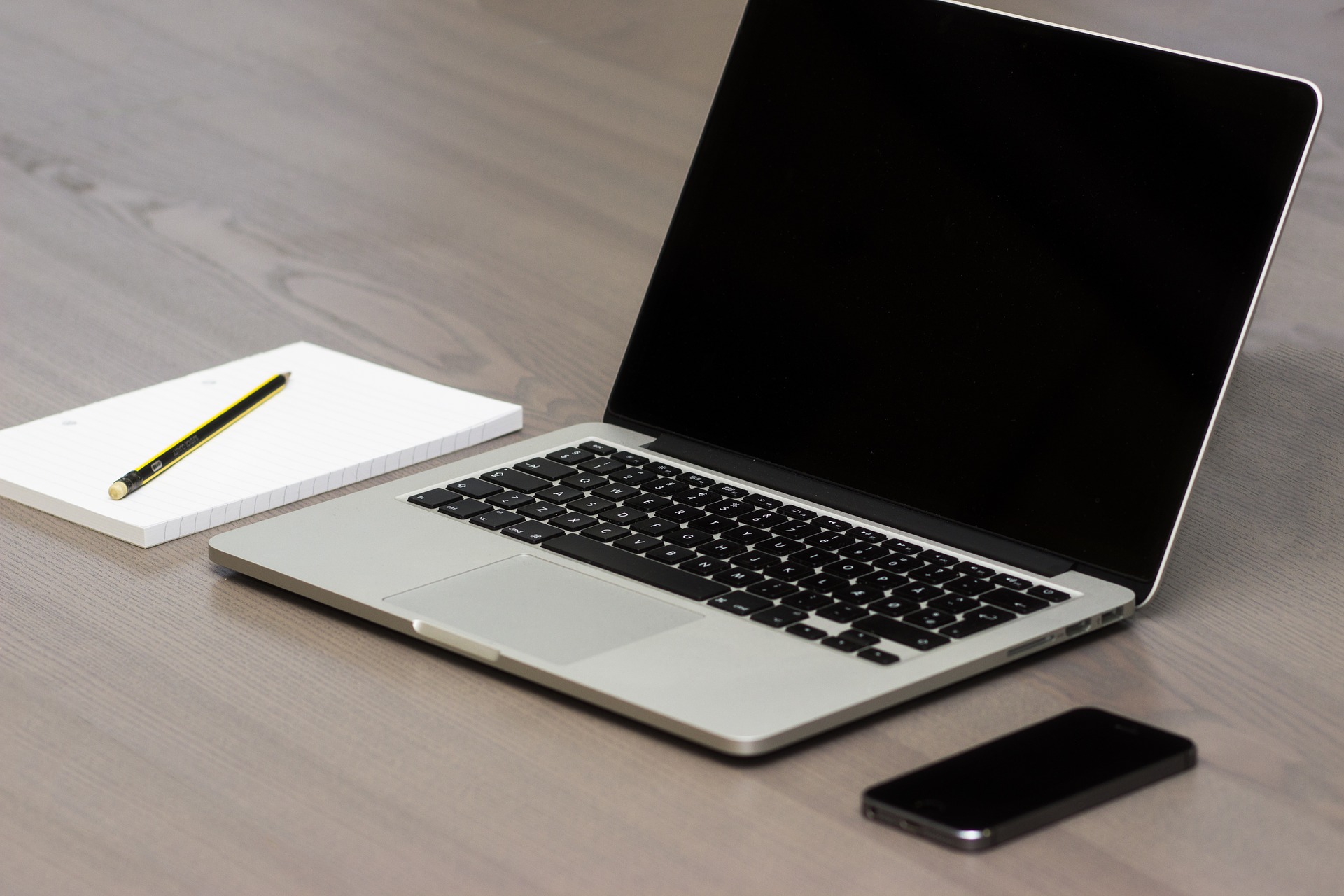 Imagine how nice it would be to know that every month you have $8,236.25 coming in. That number isn't made up…I have a client right now who has 275 people paying her $29.95 a month for a program she developed more than 3 years ago – some of them have been paying her every single month for that entire time. AND, it's just one part of her business…one income stream.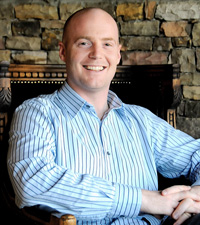 Casey Graham came to me a few years back and wanted to start a membership/continuity type program for small, start-up churches. I told him I wasn't sure it would work – think about it, in order for this to be successful the minister had to get permission from his board to invest in the program, they get no personal benefit or money in their pocket, and money is always an issue for truly small start-ups. 
Happily, I was wrong, as after just one webinar, without a website, and having never sold on a webinar before, Casey put 100 members in his program at $97 a month. And, he maintained a 93% retention rating for the first year he had his program in place.  That means only 7 of the original 100 people left in the first year.
Casey was making 6 figures in less than 90 days after he started his idea!
$9,700 a month – to be exact ($8,333.33 a month gives you a 6-figure income)!
And his numbers went up from there…one year later Casey was making $1,000,000 in his business. And, 5 years into his business he sold it for multiple 7 figures, took a year off, and is now running another continuity-based business, called Gravy Solutions (feel free to check it out)…where he's making multiple millions a year and has been for a while!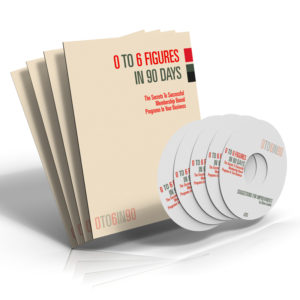 He has a Billion dollar goal set that he wants to accomplish by 2022!
Casey was so excited about Continuity as an income stream that we made an entire course that is a case history of how he made his first $100,000.00 in only 90 days with continuity (it's one of the Bonuses for attending "Courses & Continuity" – a $497.00 value)
Casey Graham
Cumming, GA
CaseyGraham.com
I could go on and on…
If you want to see one example that will prove to you this is easy and you don't need anything special go check out Jennifer Allwood Inner Circle group on Facebook. YEP, a Facebook group – where you are every single day anyway… and if you aren't, your clients probably are.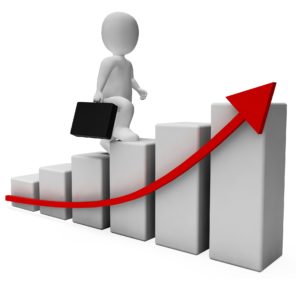 I've been watching this group for over a year now and she pretty consistently has around 1,800 members who are paying $47 a month to be part of her group. Her client base are creative type folks – photographers, hobbyists, seamstresses, and ETSY people.
By the way, in case you're wondering and haven't yet done the math, her membership income is a whopping $84,600 plus or minus every single month…
That's over $1,000,000 a year!
Her group was created in 2015.
Again, it costs her nothing to use the Facebook platform, it's a private group that is visible to all, but you can't get in if you aren't a paying member.
Easy peasy!!
And, so smart!
Are You Starting To See A Pattern Here?
I have a client who has a product-based business and was traveling a lot selling her products at shows and things. She wanted to stop traveling (and make more money) so she is in the process of developing online classes.
In her first month, she made $6,854.00 in online class sales. Not bad for the first-time class! And, she will offer it multiple times this year…with almost no additional work because all the marketing is done (she can just make a few minor modifications) and the class is already online.
And, no travel, no hotels, no flights, no shipping product ahead of time, no stress…(you can travel at your leisure now…when and where you want to)
Do you like the idea of doing the work once and getting paid for it multiple times? My clients do! And so do I!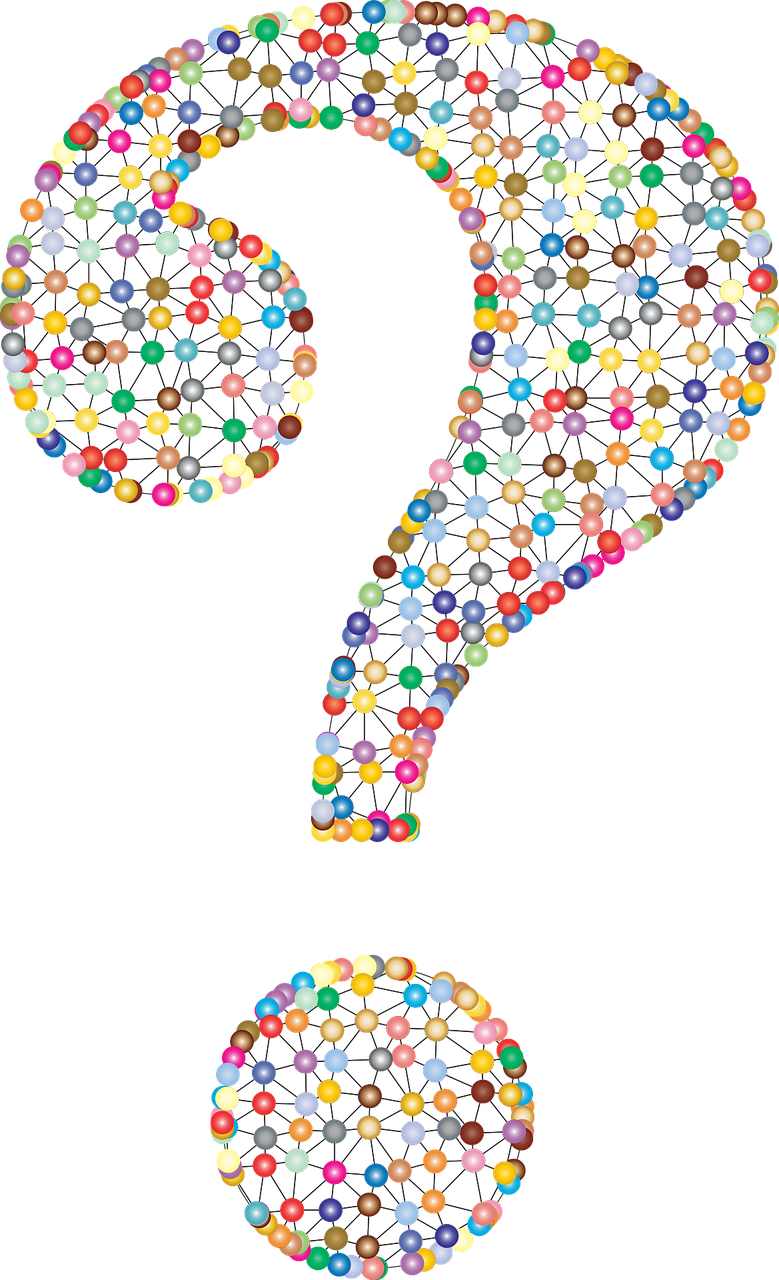 Thank you for DARE-ing me to do something great
"After listening to your webinar, I decided to take a step toward teaching again. Instead of working myself to the bone trying to set up something perfect, I just started with a registration page and a single email message to my list. I figured I would build it out if they actually signed up.
It has been successful beyond my wildest dreams. After just one mention in my newsletter and one stand-alone invitation, I have 76 people registered. I'm thrilled. I clearly told them that this is new, and it is an experiment in Online Learning. They signed up anyway. So much for needing things to be perfect.
I can't thank you enough for the prod to just do something — to put it out there — and give my readers something new to buy. It's working — and I'm on my way to a new adventure in my business.
Thanks so much!"
Shelly Stokes
Cedar Canyon Textiles
Alexandria, MN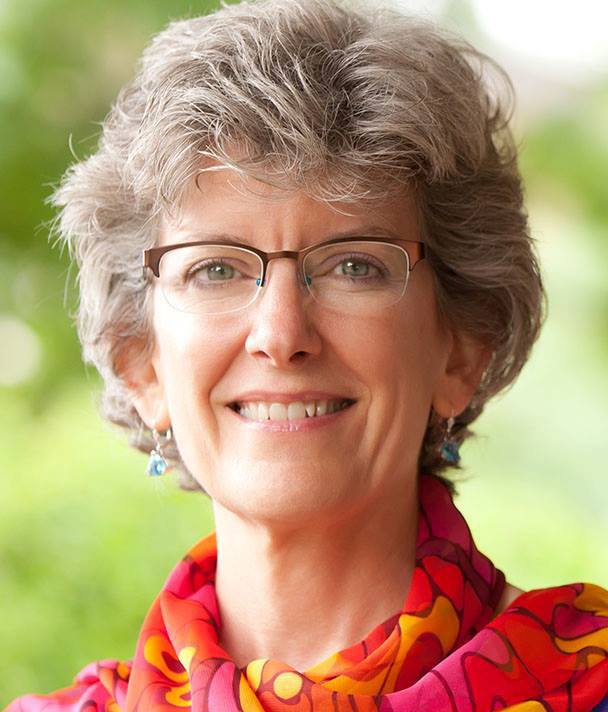 How Do You Start Or Improve Your Business With
Courses And Continuity?
If you're looking to start offering classes…OR you want to ADD continuity/membership areas to what you're doing then you want to attend my 2-day event "Courses & Continuity" May 7th – 8th, now a virtual online event.
If you're already offering classes and continuity but you aren't making as much money as you'd like to make doing it…or it's taking too much of your time and energy and you're looking to scale it…
Then the "Courses & Continuity" event is for you!!
Wait! You Heard Continuity Was A Thing of The Past…
Dead & Nobody's Doing It Anymore!
This is the furthest thing from the truth there ever was.
Think about it, how many things in your life do you pay for on continuity…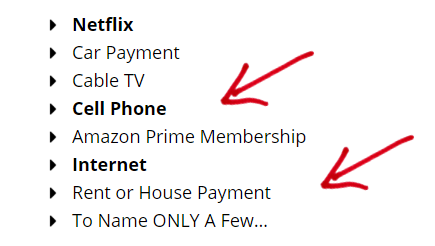 As a business owner you might add to this list…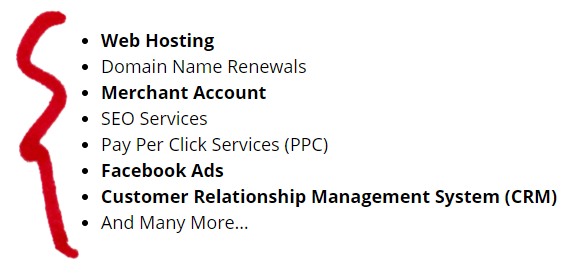 It's everywhere and being used in more places than you realize. It's not new – it's just a new way of thinking about YOUR business.
Every single business there is has the opportunity to put continuity in place…and to make money from it!!
The only question is do you want in on one of the best and most sure way to know what your monthly income will be, or do you want to start at ZERO every month!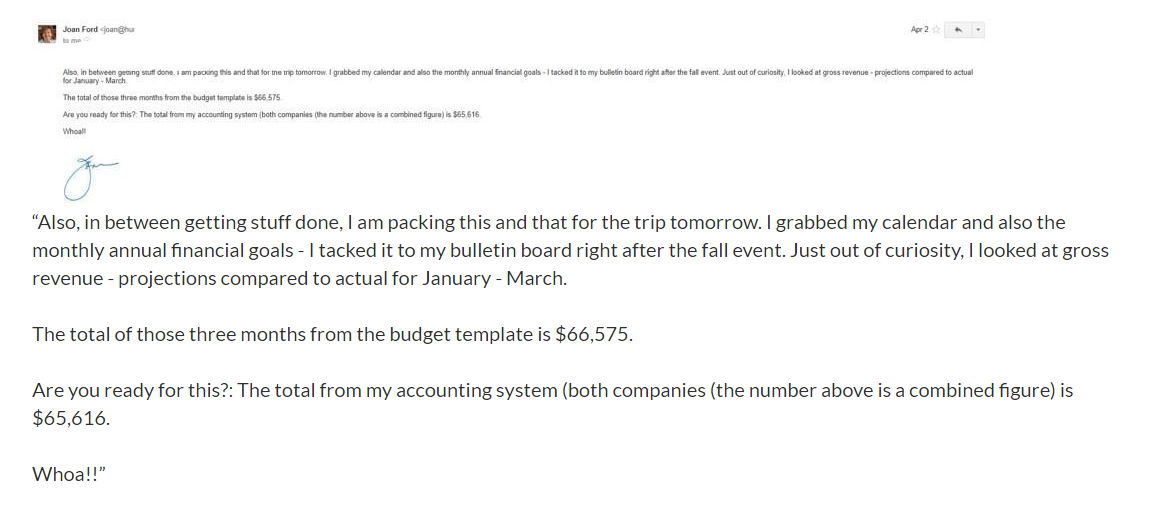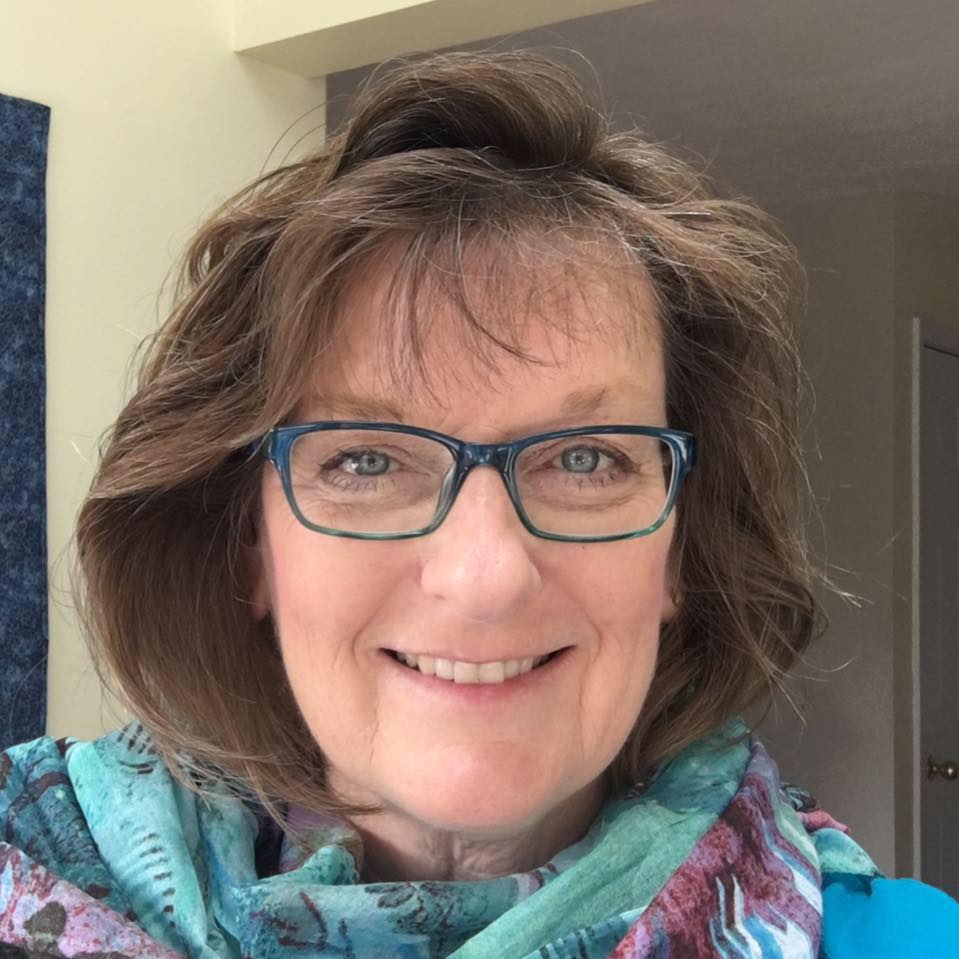 Joan Ford
Hummingbird-Highway
Syracuse, NY
Who Should Attend This Event?
You should come to "Courses & Continuity" if you…
This Event Is Limited To 

30 People

, And 30 People Only,
So Once 30 People Are Registered,
There Will Be A Waiting List!
Your Special Event Bonuses…


One Hour One-On-One Consultation with Diane
Ask Diane any marketing or business-related question have so you can move forward faster and with more clarity. It's your hour, use it anyway you want.


0 To 6 Figures In 90 Days Course
This is the course Diane did with Casey Graham. It's a complete case history of how Casey went from zero to 6 figure in 90 days with continuity. Every bit of the marketing is included in this course.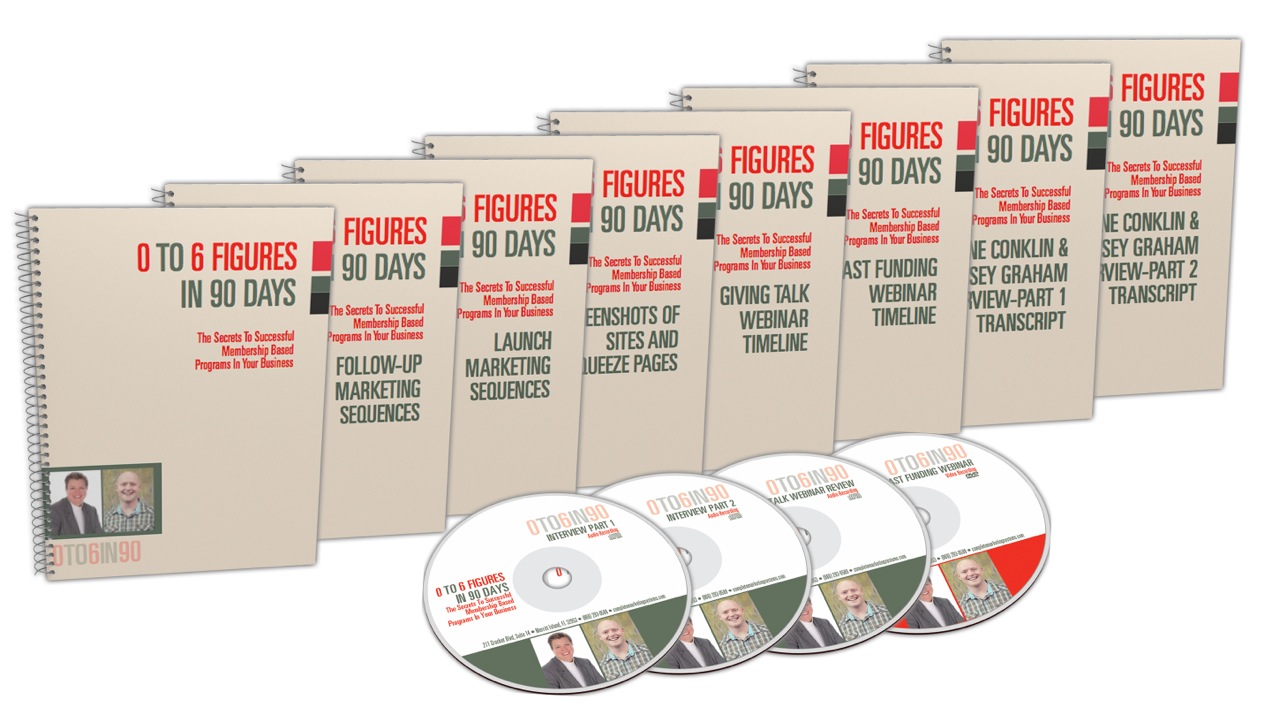 InfoProducts Success Building Blocks Course
Discover how to quickly develop, marketing and make money with your InfoProducts. Every detail you need to start, build and grow your business is in the modules.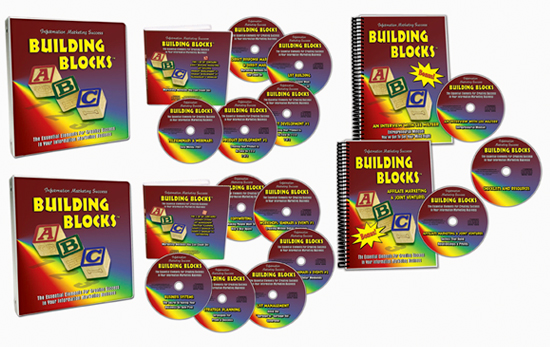 TOTAL BONUS VALUE – $2,494.00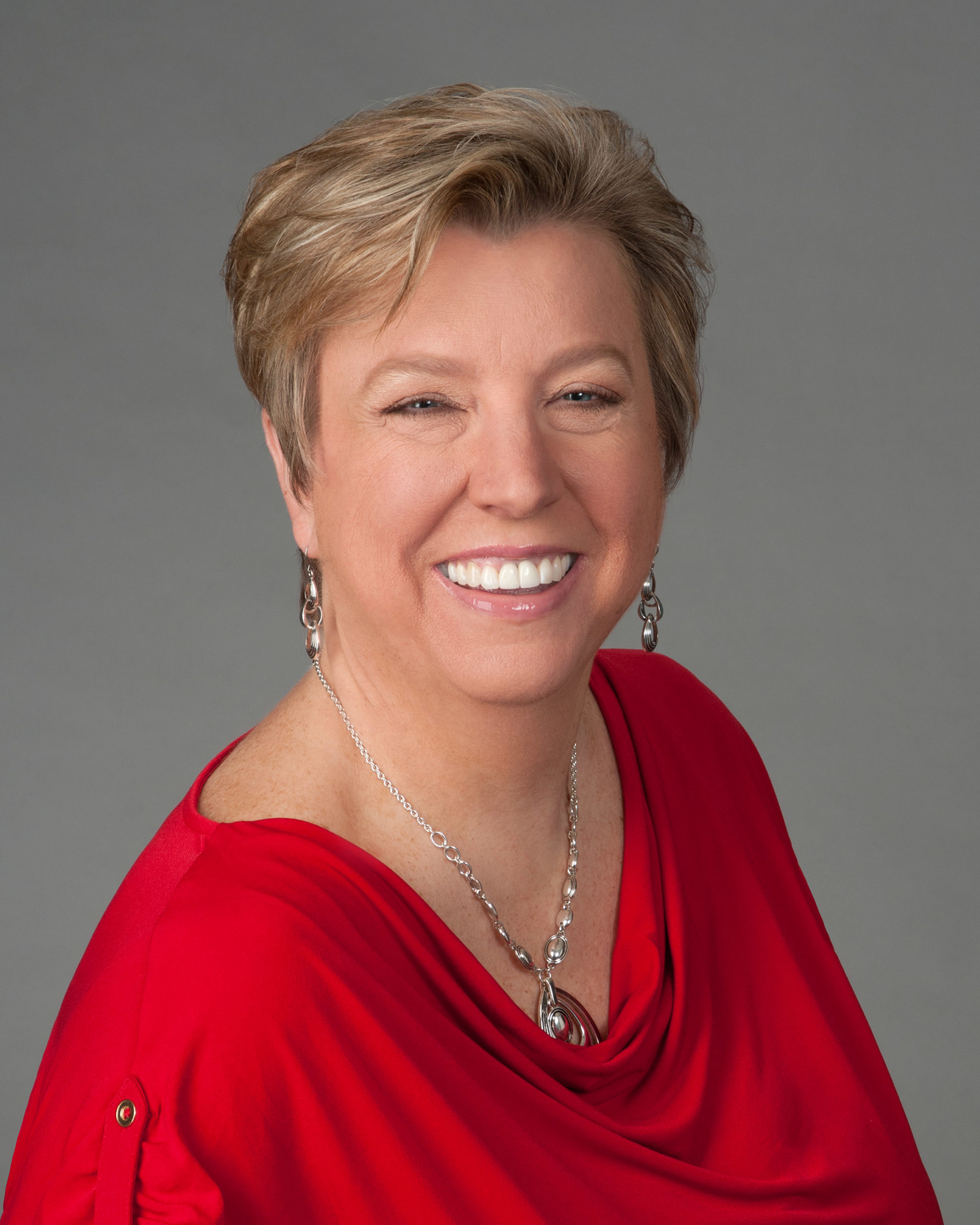 PS – Remember, you only had to do 3 things…watch the video at the top, suspend your judgement and skepticism, and take advantage of my 100% unconditional money back guarantee. Stay for BOTH DAYS of the event and if you aren't 100% happy, feel like you didn't get more than your money's worth, or for ANY other reason are unhappy, I'll give you your money back. No Questions Asked!
PPS – Don't forget this event is strictly limited to only 30 people – once 30 are registered, we will close registration and start a Waiting List.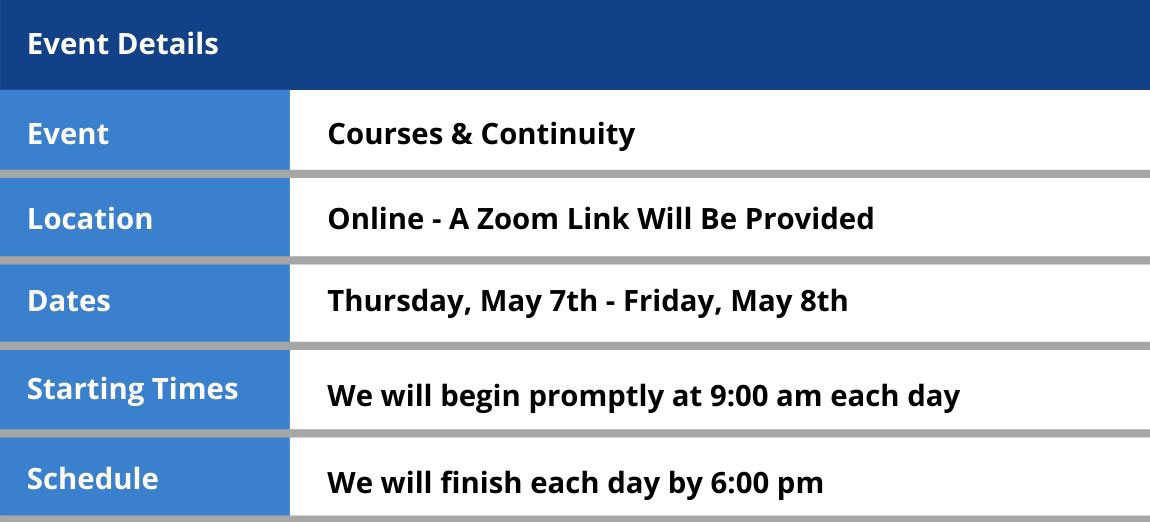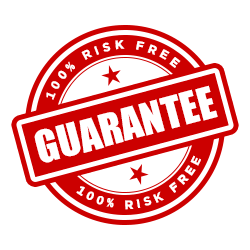 REFUNDS & CANCELLATIONS: If something comes up and you can't attend the event, you have up until 30 days before the event to let us know and we will issue you a full refund, or you can apply the fee to the next Complete Marketing Systems event.
GUARANTEE: You can attend both days of this event and anytime before the end of the 2nd day, if you aren't happy with what you have received, just come tell me, turn in all the materials and I'll issue you a full refund. You have nothing to lose…I'll take all the risk!
Want to learn more about our amazing event? You can always contact us directly.
We promise to answer all questions and respond to all inquiries.